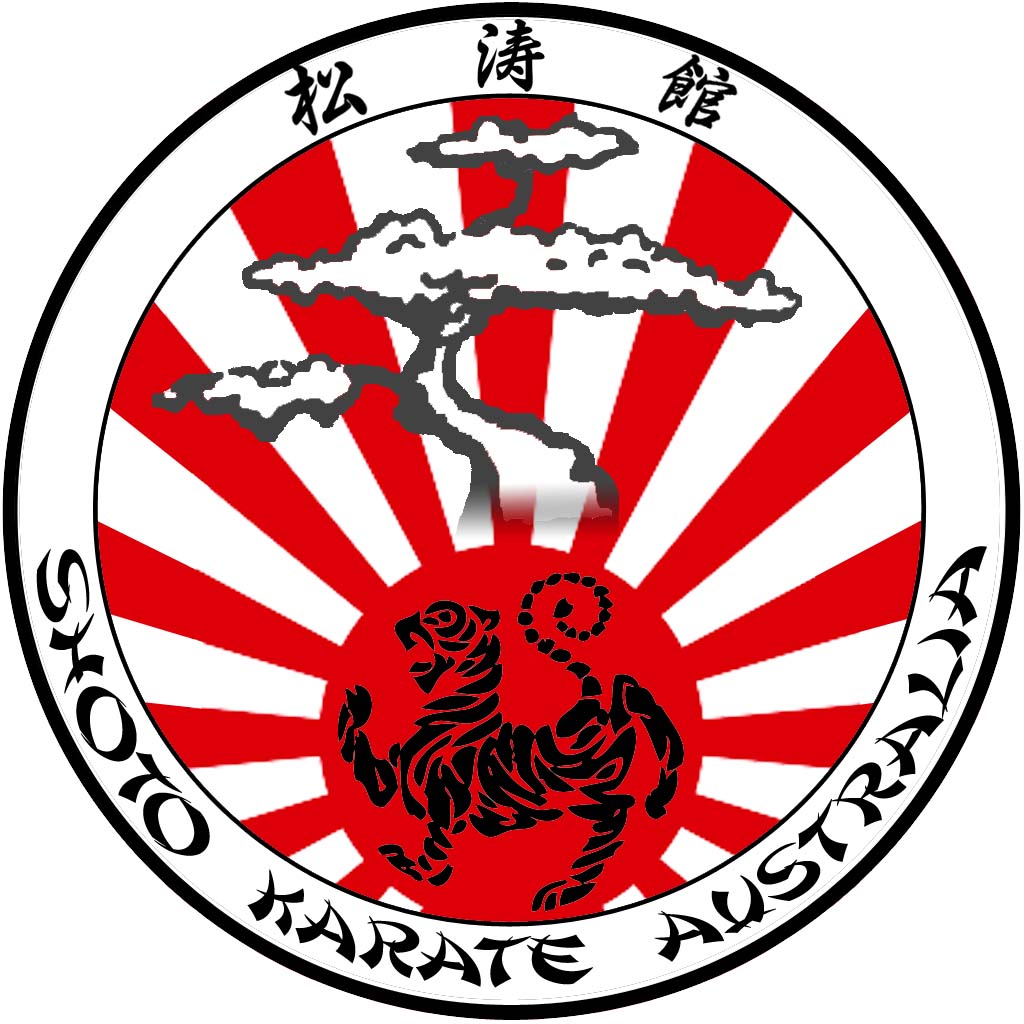 About us:
Shoto Karate Australia offers a program of karate training to suit all ages in a fun and safe environment.
Learn self defence whilst building confidence, strength, discipline, fitness and invaluable life skills that set you up for success! We offer a specialised program for children incorporating stranger danger awareness and the skills and
confidence to handle all types of bullying.
First 2 lessons are free
Session Times
Tuesday & Thursday
Tigers 5.30-6.00pm Ages 5-8
Juniors 6.00-7.00pm Ages 9-14
Elites 7.00-8.00pm. Ages 9-14
Adults 8.00-9.00pm Ages 15+
"Karate is not about learning how to fight but how to be aware and how to defend yourself if you get into a dangerous situation."
Shoto Karate is based on Shotokan style karate with a fusion of various mixed martial arts.
Founder Sensei George (3rd Dan) has
over 30 years' experience in martial arts, teaching and personal training. All our  instructors have Working With Children
Checks and are First Aid trained. We are a family based club with a warm and friendly  atmosphere. Come and try us out!