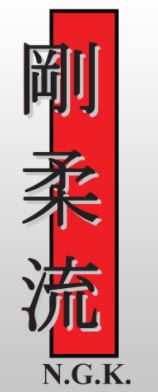 Instructor: Adrian Delia
Address:      Level 1 (108), 95 Hazel Glen Drive, Doreen, VIC 3754
Tel/Mob:     0414 411 725
Website:     Northern Goju Karate
About us:
Located on Level 1 at the 'Laurimar Town Centre', Northern Goju Karate (NGK) offers coaching, tuition and education to students of all ages (from the age of 6 through adult) in traditional 'Goju' fashion with modern day influences.
Our aim is to continually help students progress effectively through their karate journey in an enjoyable atmosphere, whilst offering excellent knowledge in self defence strategies and techniques, and to motivate our students to aspire to greater accomplishments.
NGK prides itself on giving our students the best possible training in a friendly and caring environment.