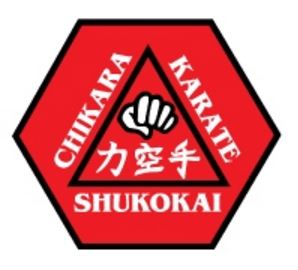 About us:
Chikara Karate was established at the Casey suburb of Endeavour Hills, in 1985, by Sensei Joe Templin (Chief Instructor).  During this time the club has evolved into the biggest and best club in Endeavour Hills!  Due to the success of the first club, we now have our second dojo based in the Bayside suburb Sandringham.
Our friendly instructors are certified by the Australian Sports Commission (ausport) as Level 1 Coaches and have trained for many years to provide you with excellent guidance and instruction throughout your training.
Chikara Karate is based on the Shukokai style which in turn evolved from the very traditional Shito Ryu system. Chikara Karate is a dynamic Martial Art that combines traditional values and disciplines with modern teaching methods.  The result is a style that offers the individual the ultimate in personal development as well as self defence and combat karate. Chikara karate is suitable for males and females of all ages because of its emphasis on effective techniques as opposed to brute strength.
Chikara Karate is a well balanced martial art that incorporates many different disciplines into one style, such as kicking, punching, blocking, throwing and grappling. It is an excellent all round activity for the family as it not only increases your strength, fitness, flexibility and coordination but also improves your concentration, self discipline, confidence and strength of character.
We are affiliated with the Australian Karate Federation (AKF) and Kobe Osaka International (KOI) and this affords us the ability to offer both national and international opportunities for tournament fighting.