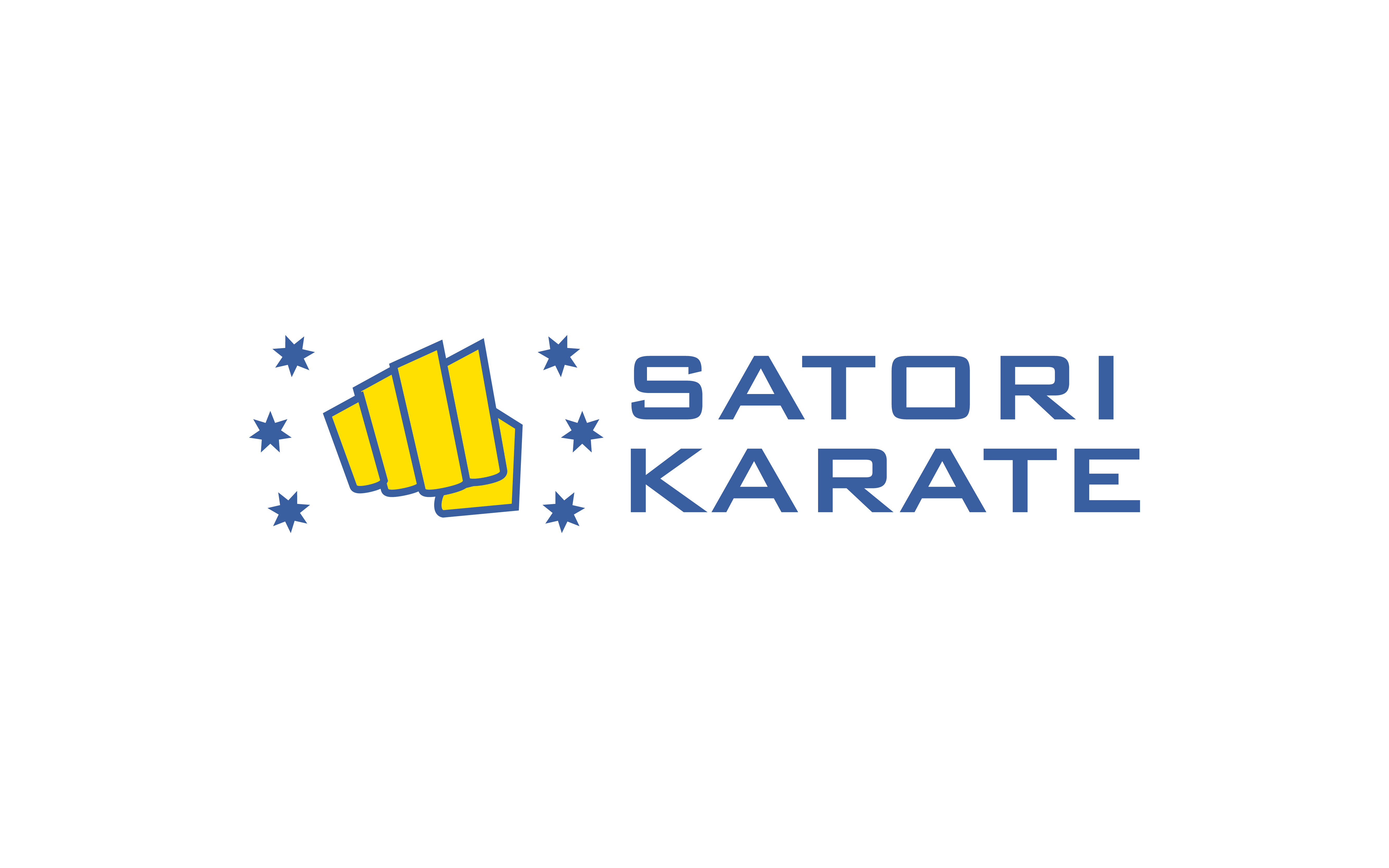 About us:
Mission
Through high quality Martial Arts instruction in Melbourne, Victoria Australia. Satori Martial Arts empowers people of all ages to achieve their full potential.
You will learn Self-defence. Become healthier and fitter. Your Child will learn Life Skills in a friendly, safe, positive an uplifting environment.
Children grow to become more confident, successful and focused with a  determined attitude to better themselves and their community.
There are so many mental & physical benefits to training at Satori  Martial Arts. Building Healthier Bodies & Healthier Minds.
Your Invitation
Learning Martial arts at Satori is fun and provides lifelong benefits. You may think it will be a little intimidating jumping right into a class.
So, we invite you to come in with our 5 class trial lessons with no obligation to join.
We will even fit you out in your own uniform to get started.
You will learn some basic skills and we can answer all your questions.