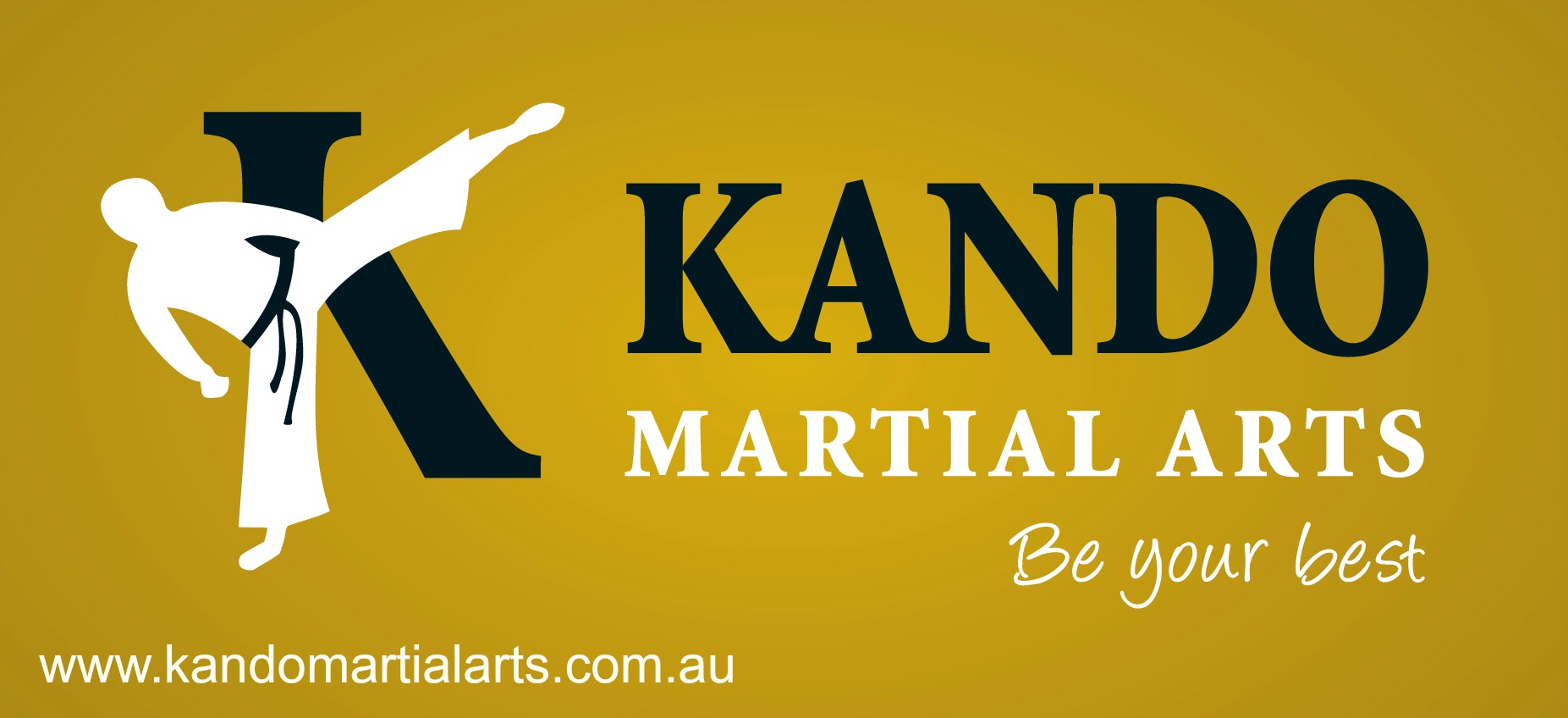 About us:
KIDS MARTIAL ARTS
Kando Martial Arts' Kids Martial Arts program places emphasis not only on discipline, respect and self defence, but also encourages the children to learn through fun and enjoyment of the art. We realise that Martial Arts is not just about kicking and punching, but about building confidence and life skills that will benefit in every day living.
Kando's Adult Martial Arts program provides the opportunity to learn real self defence and martial arts in a comfortable but challenging atmosphere. Our curriculum is designed to give you the best and most complete instruction possible.
Our Teen Martial Arts classes are designed to provide a fun, safe and educational environment to support and actively encourage personal growth. We are dedicated to empowering students while developing an awareness about the importance of fitness and health.
Other Locations:
Rowville
Highett
Blackburn South
Ashburton
Knox