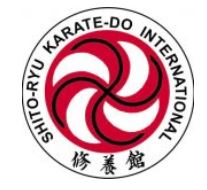 About us:
We are a full time martial arts facility offering tuition in a number of disciplines with two fully matted training studios.
Our objective is to inspire our students to reach their full potential through our martial arts training.
We focus on self defence and emphasise the importance of physical and mental health in a fun and inviting environment.
Our mission at BTB is to bring the best quality martial arts tuition to the community.  Our instructors are qualified and highly experienced to empower our students and extend them at every opportunity.  Our programs are designed to develop the body as well as the mind.
We encourage you to contact us to come and try a class so that you can find the discipline that suits you and your needs.